Finca Maripsoa Jardín Coffee Tours
Savour Colombia's world-famous varietals and experience the entire farm to table coffee growing experience.
Explore our 2-hectare coffee farm with 3 varietals and over 6000 plants.

We offer Spanish and English speaking coffee toursPlease
Visit our Airbnb Coffee Tour Site
To Book Your Private Tour!
Learn about the history and growing process of Finca Mariposa coffee in the heart of Colombia's coffee belt, located in the northern Andes Mountains.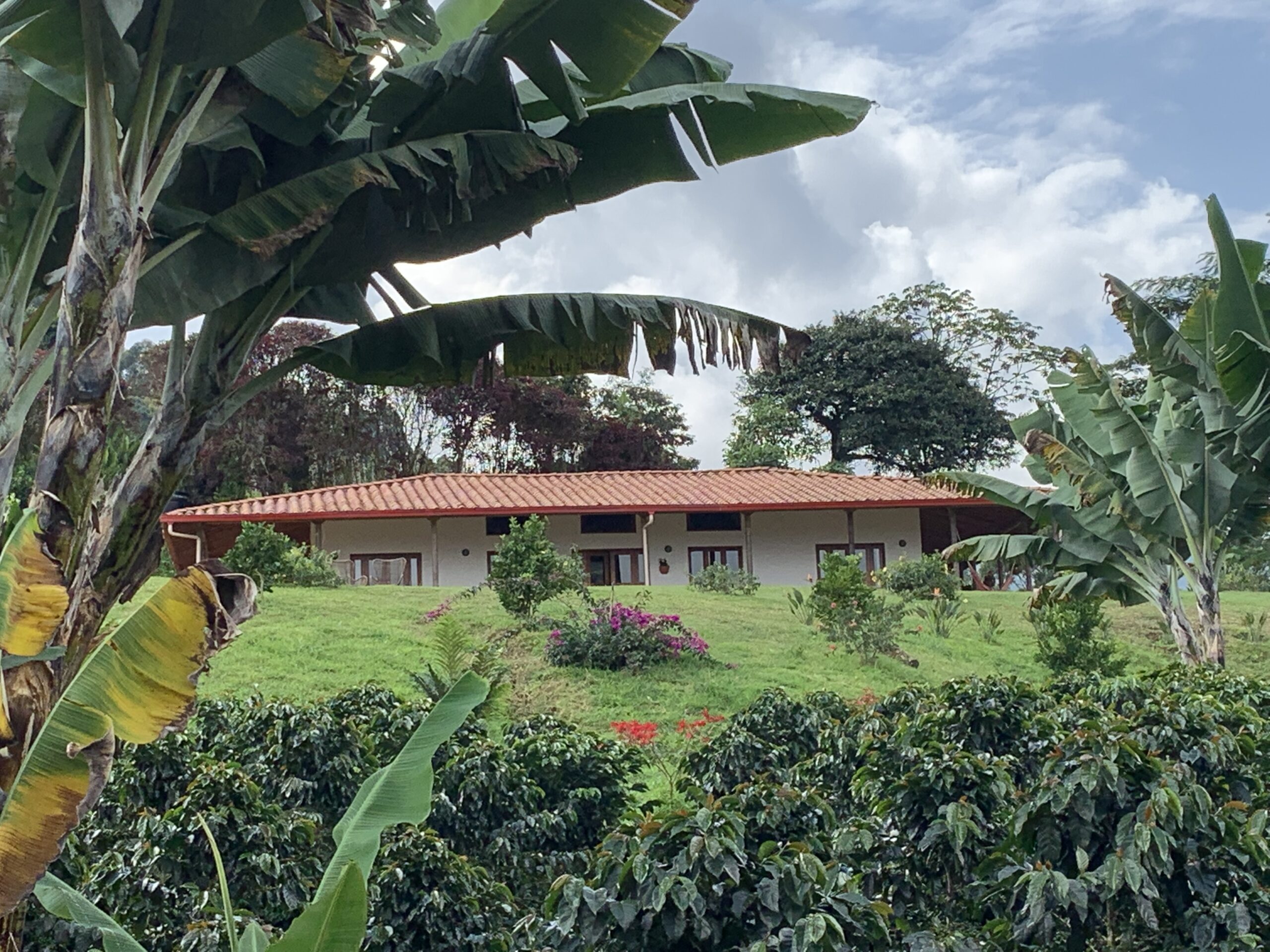 Founded in 1863, at an 

elevation

 of 1750 meters, 

Jardín

 has remained largely unchanged for the last 140 years.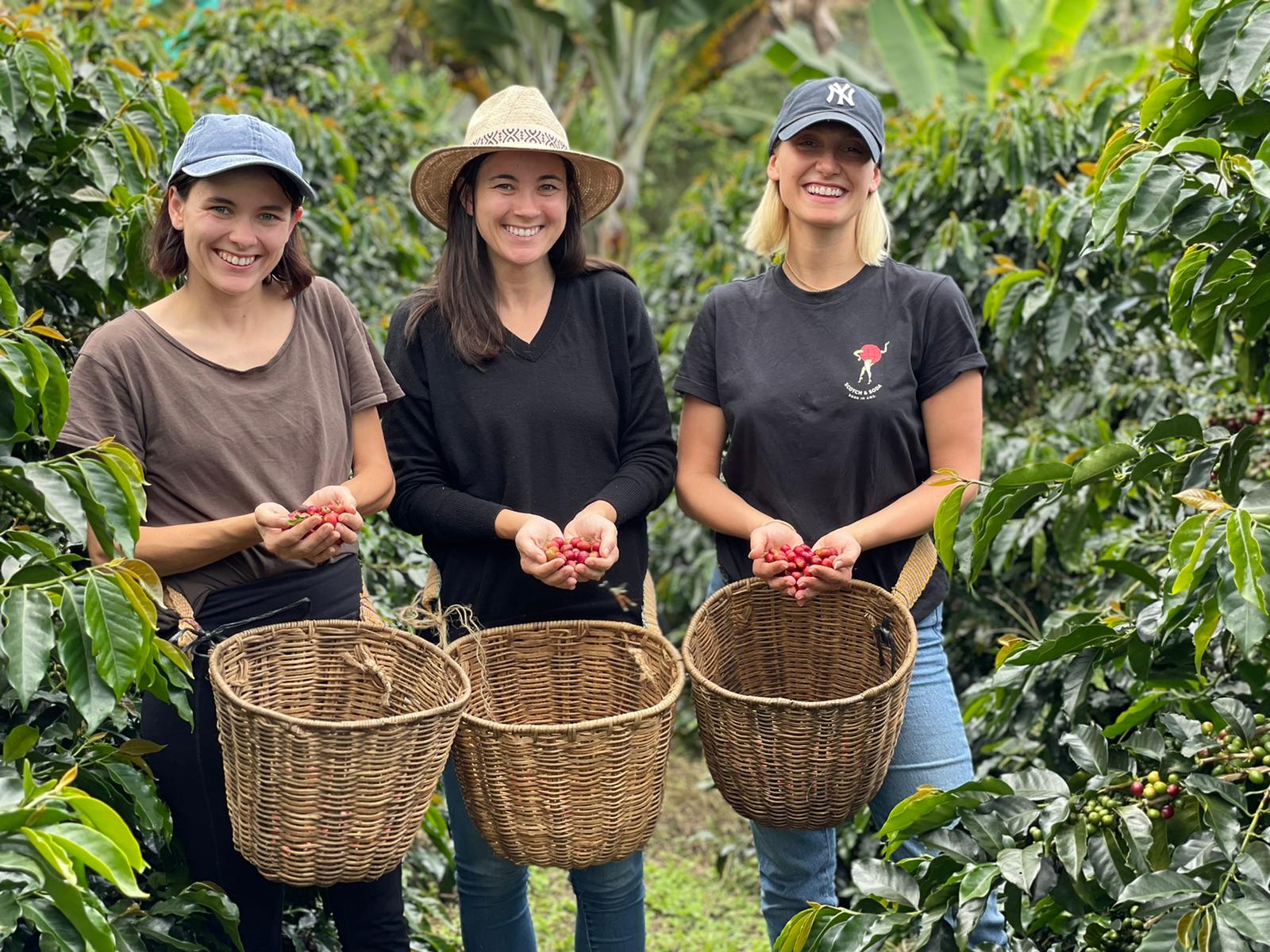 In Jardín, you will find award-winning coffees in a quiet and intimate coffee region high in the Andes. With fewer tourists, you will discover a complete farm to table experience at our Finca Mariposa and a pueblo, 

Jardín

, that feels like you have stepped back in time.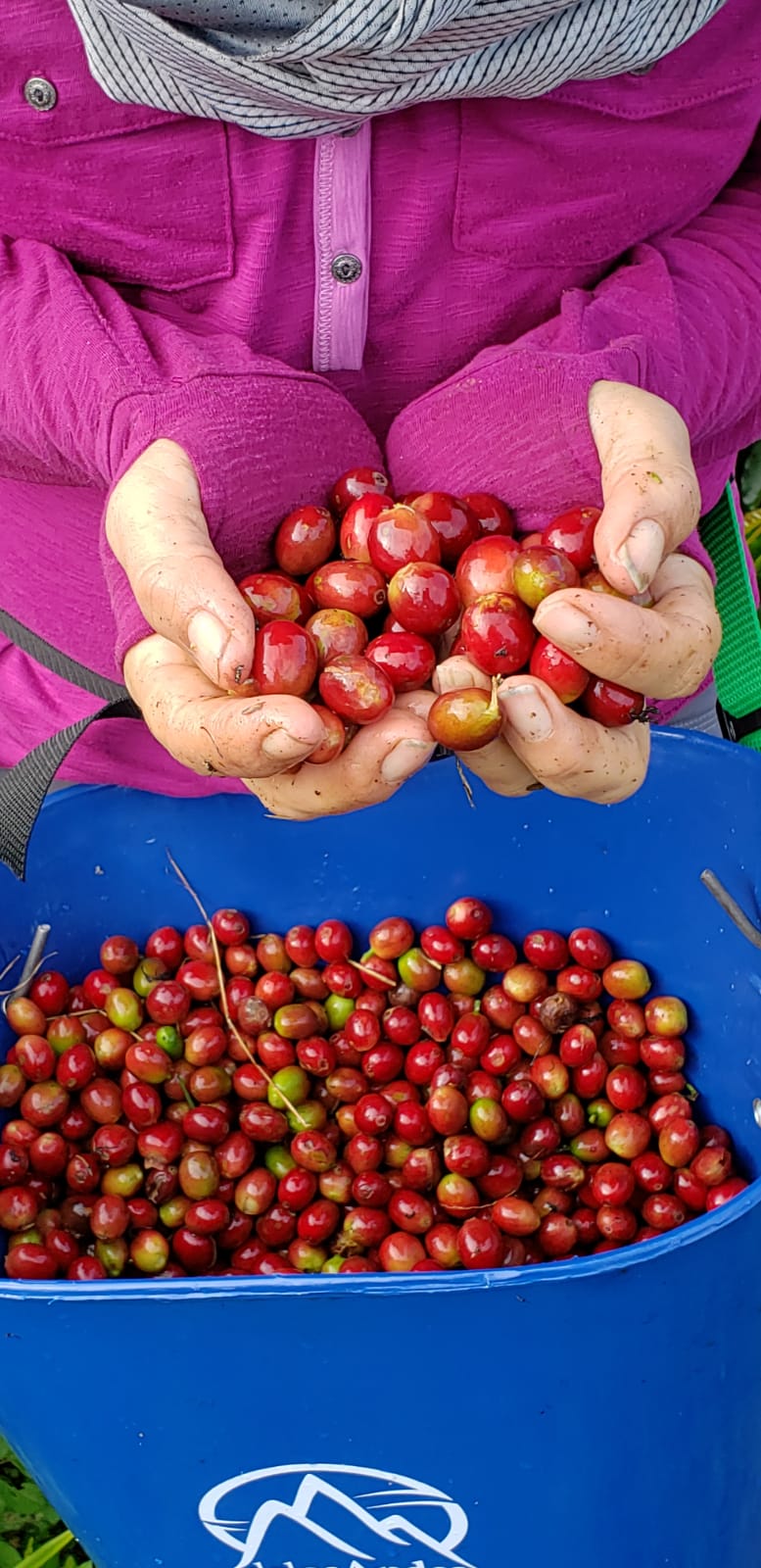 Discover the entire coffee
production
process while pick
ing
your own beans and walk
ing
through fields of coffee. You will learn the
history of Jardin coffee, the
stages of grow
th
,
careful
drying, and preparation for roasting. And of course, end the tour with a tasting of Finca Mariposa
Magico
Coffee!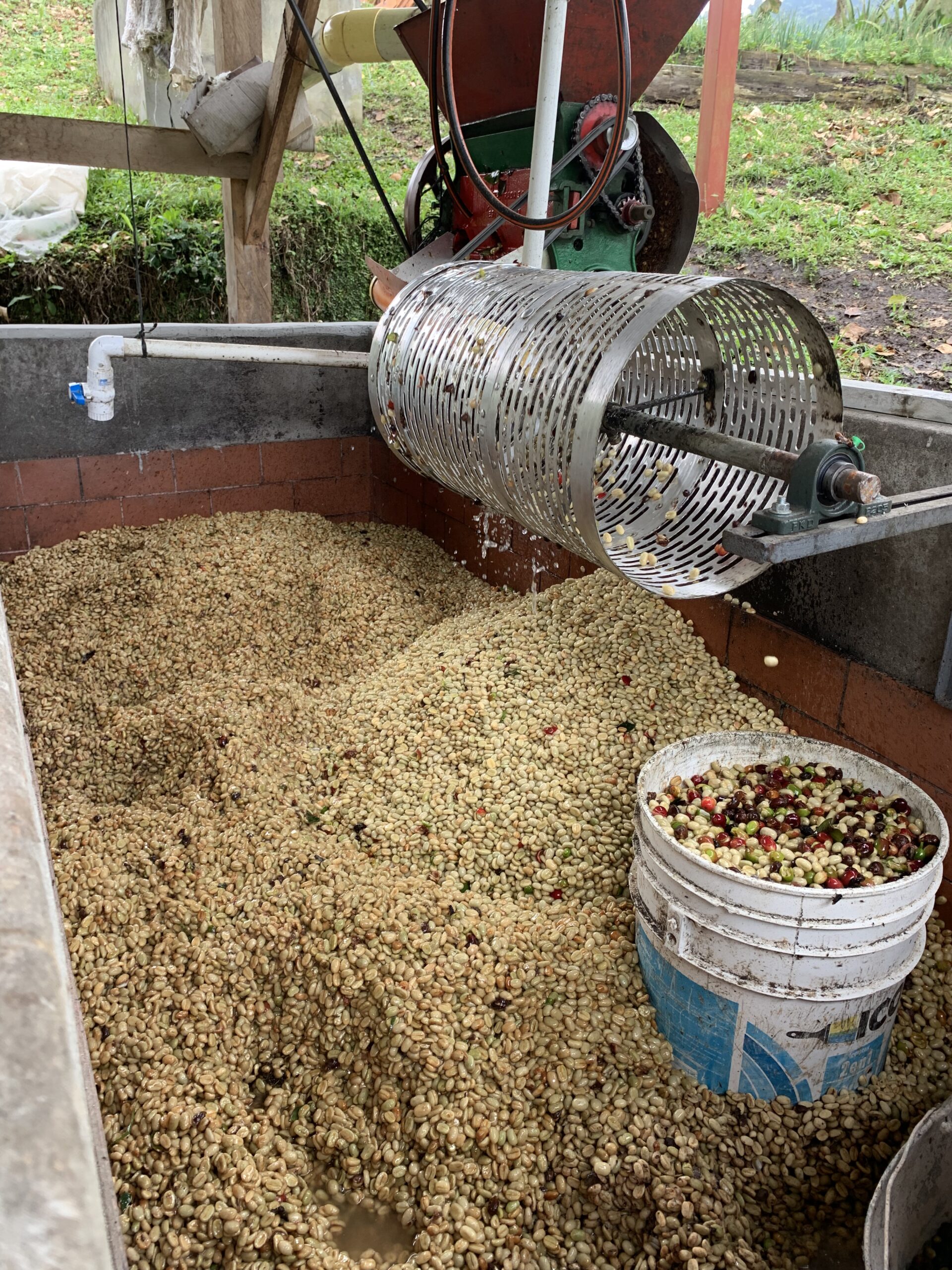 , Your On-site Hosts: Daniel and Andrea
 As 4th generation coffee farmers they manage all the steps in growing and harvesting coffee at the Finca. They will be your hosts 
during your stay at 
Finca Mariposa.