We are proud to be selected as the accommodation partner for Disney's Encanto!
"Finca Mariposa and Jardin were selected because they represent the charm, beauty and enchantment of Colombia!" Disney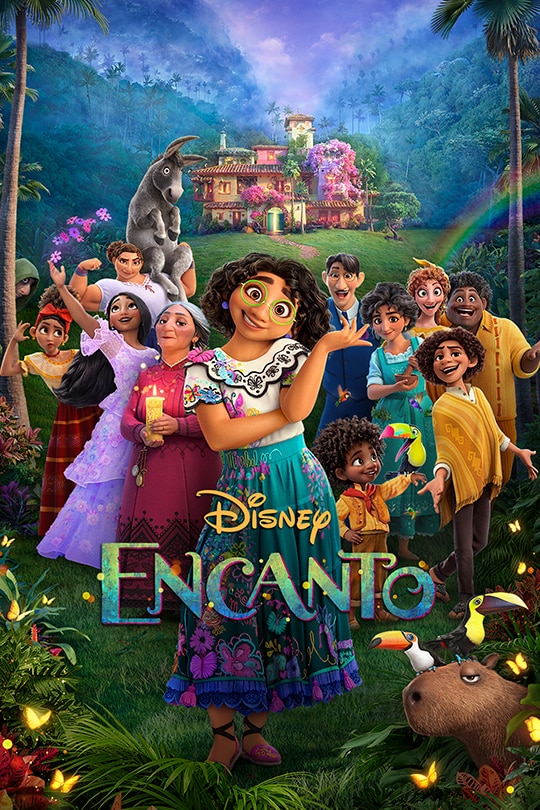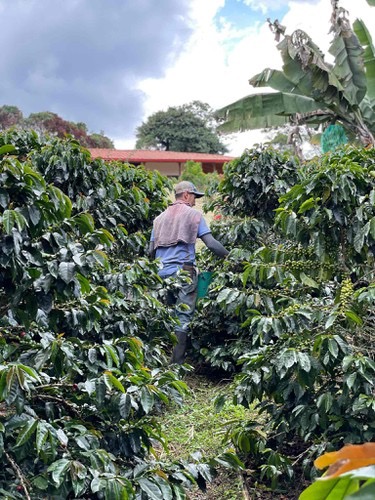 What Our Guests Are Saying
This finca is really amazing!
"This finca is really amazing. The hosts are incredibly helpful and attentive and they have ensured the finca has been built and maintained to a very high standard. Its set in huge grounds with an amazing panoramic view of the mountains around Jardin. Would certainly stay again no question."
Joseph
May 2021
Joseph - May 2021

Plan on not wanting to leave.
Plan on not wanting to leave. Plan on spending quiet mornings and evenings enjoying the view, the birds, and the generous patio. We wandered the property and picked fruit ; enjoyed the town square; rode a tuk-tuk and a cable car; ate a meal with Marta & Gustavo's lovely family and wondered how soon we could make plans to return. On the last morning, we hiked the steep trail down to the waterfall, be sure to make time for it. It's a magical place, with warm people.
Diana - March 2020
Finca Mariposa has greatly exceeded our expectations
Our stay in Finca Mariposa has greatly exceeded our expectations. We knew that it would be an amazing place but what made our stay memorable have been its people and their warm hospitality. In this trip you not only find silence, a beautiful house and stunning views, you also get know how coffee is made (the coffee tour is a MUST). In short, we wish we stayed there a LOT longer. You won't regret it!
Thais - Nov 2020

I'd return to in a heartbeat
Jardin stunning, 'nuff said. This farm house is beautiful and set high in the hills on a working coffee farm. Our local co-host family made us feel like family. Daytime and evening activities were fabulous as was the in between time to relax and enjoy the scenery. This is a unique property, comfortable, very clean and one that I'd return to in a heartbeat on my next visit to Colombia.
Peter - Dec 2019
Amazing!
Mariposa was an amazing stay. The view was amazing and the touch added by Marta and Gustavo was amazing. Having access to homemade Colombian food was excellent and the hospitality demonstrated by both Marta and Gustavo, we couldn't asked for better.
Jason
The landscape is stunning
A great spot to get away. The landscape is stunning, the finca is beautiful, and the coffee is top-notch. Dave and María José are super responsive. As are Marta and Gustavo (our contact while we were there) – they couldn't be more hospitable and knowledgeable about the area. Will definitely be back!
Phil - Feb 2019
Wonderful
We had a wonderful, relaxed time at finca mariposa. Gustavo and Martha are great hosts, they made the stay perfect. Would definitely come again!
Hane
It's Perfect!
We loved staying at finca La Mariposa. It was the perfect get together place for my family and I to enjoy Christmas holidays. The view is outstanding and there are many activities available around the finca and the lovely little town of Jardin.
Clea
Contact Us Today and Reserve Your Private Coffee Farm Stay