Canadians in Colombia
Live | Work | Building a Coffee Farm
ENCANTO!
The NEW Disney Film
Set in Magical Colombia!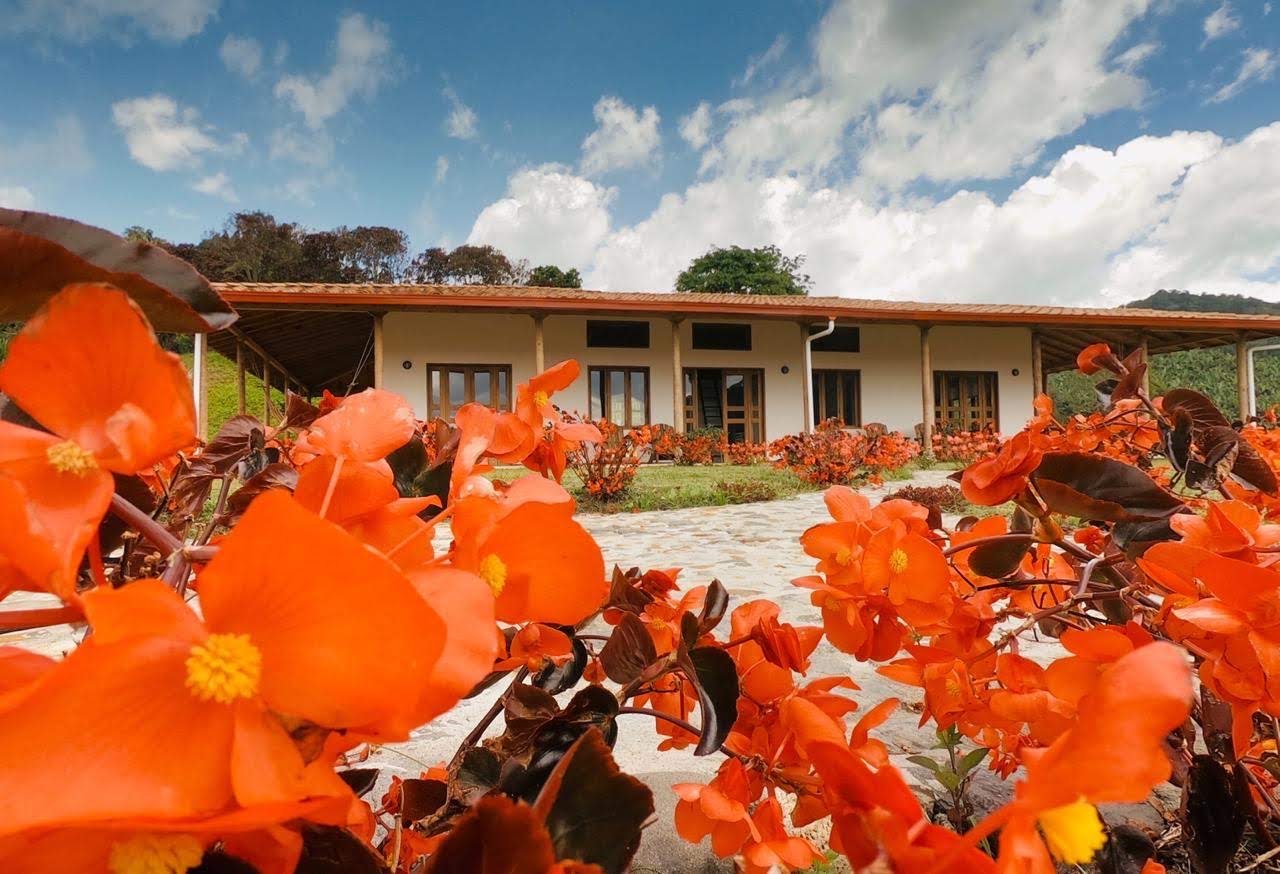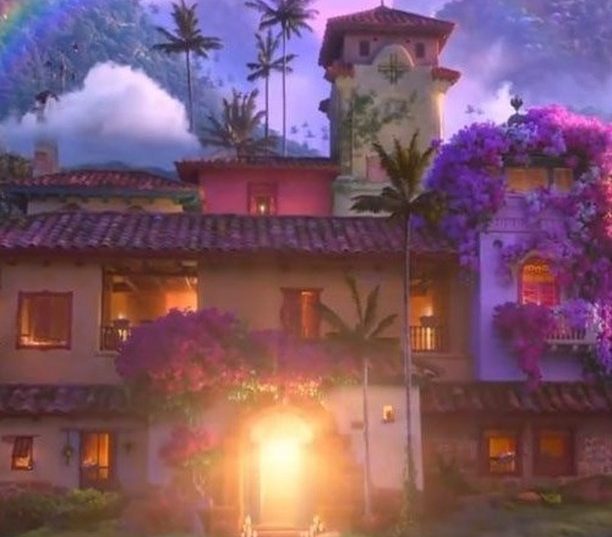 Image of the Madrigals home in the movie Encanto!
Exciting News! Did you know that Disney is releasing a new animated feature set in Colombia!
Official Trailer: https://www.youtube.com/watch?v=2-TUIfpfjkM
The film is produced by Walt Disney Pictures and Walt Disney Animation Studios to be distributed by Walt Disney Studios Motion Pictures around the world.
'Encanto 2021' is a computer-animated musical fantasy film directed by Byron Howard and Jared Bush, co-directed by Charise Castro Smith and written by Bush and Castro Smith with songs written by Lin-Manuel Miranda. Lin-Manuel, as you may know, wrote the music for Hamilton. It should be amazing!
The Plot
Encanto tells the tale of an extraordinary family, the Madrigals, who live hidden in the mountains of Colombia, in a magical house, in a vibrant town, in a wondrous, charmed place called an Encanto.
The magic of the Encanto has blessed every child in the family with a unique gift from super strength to the power to heal—every child except one, Mirabel.
But when she discovers that the magic surrounding the Encanto is in danger, Mirabel decides that she, the only ordinary Madrigal, might just be her exceptional family's last hope.
Encanto is scheduled to be theatrically released in the United States on November 24, 2021.
Is it Jardin?
Does the trailer resemble Jardin, Antioquia, Colombia. Well, it resembles a lot of amazing and beautiful places in Colombia but being enchanted with Jardin, like many travellers are, we can't help but see the magic, beauty and mystery of Jardin reflected in the images.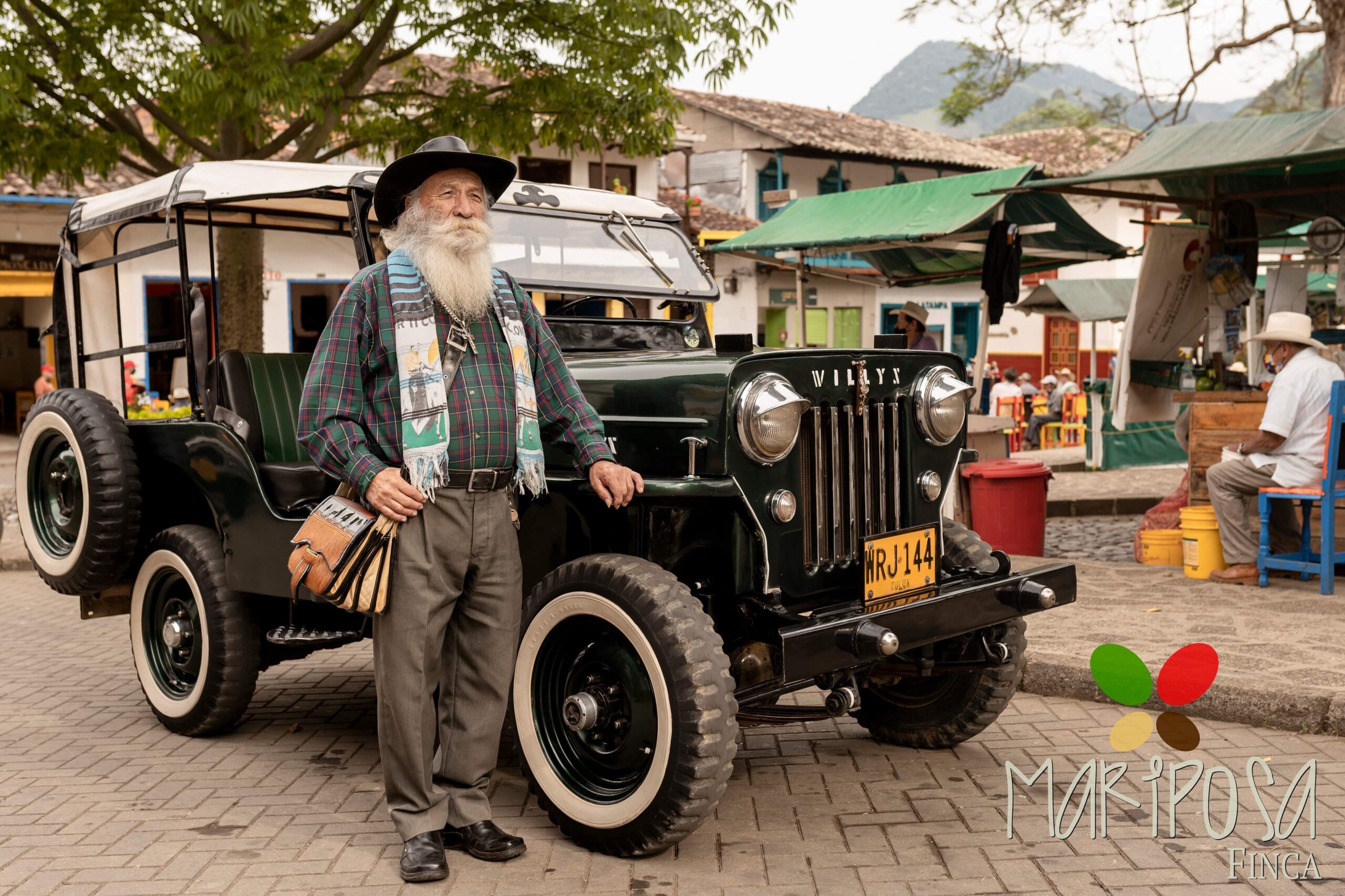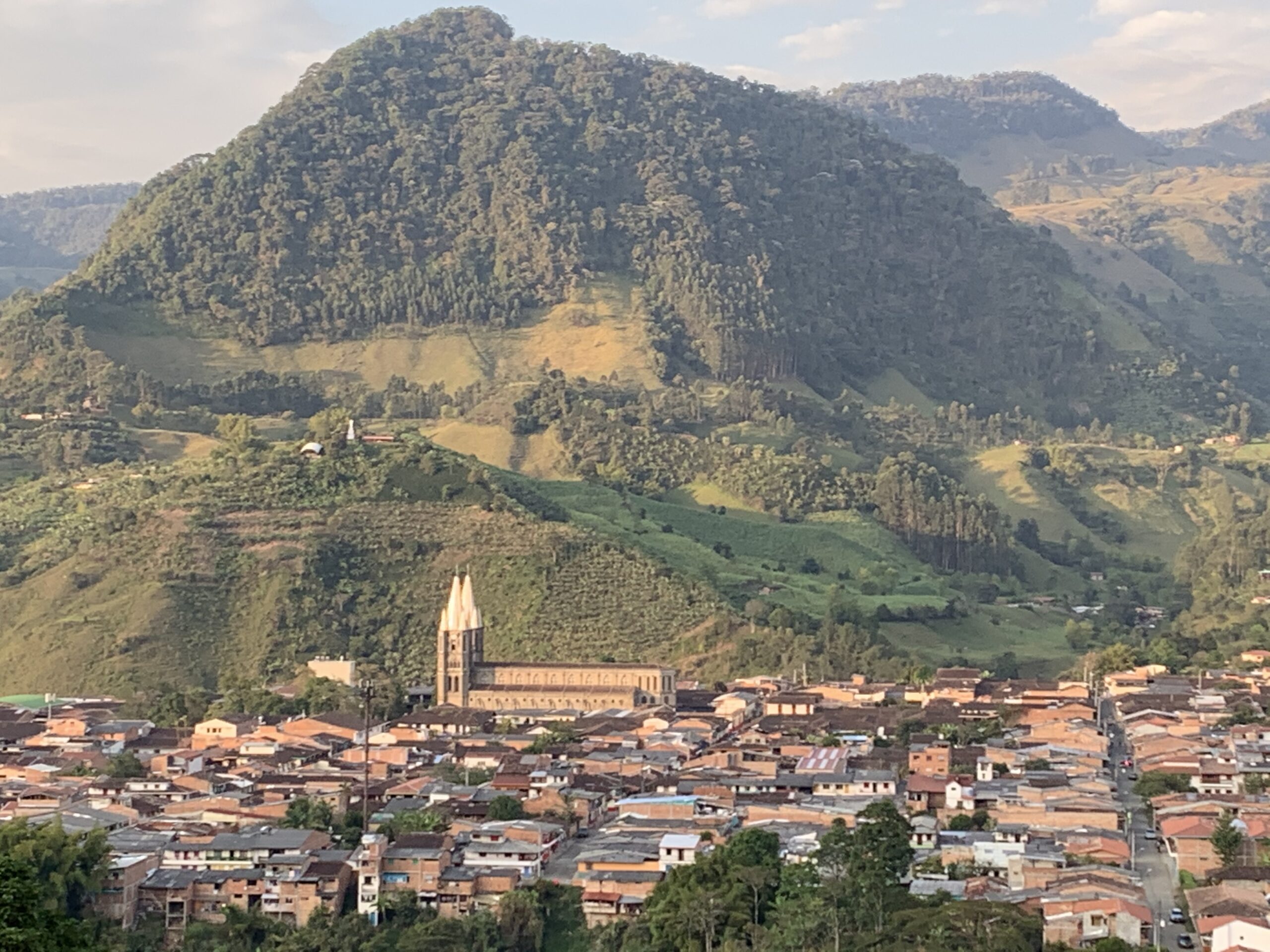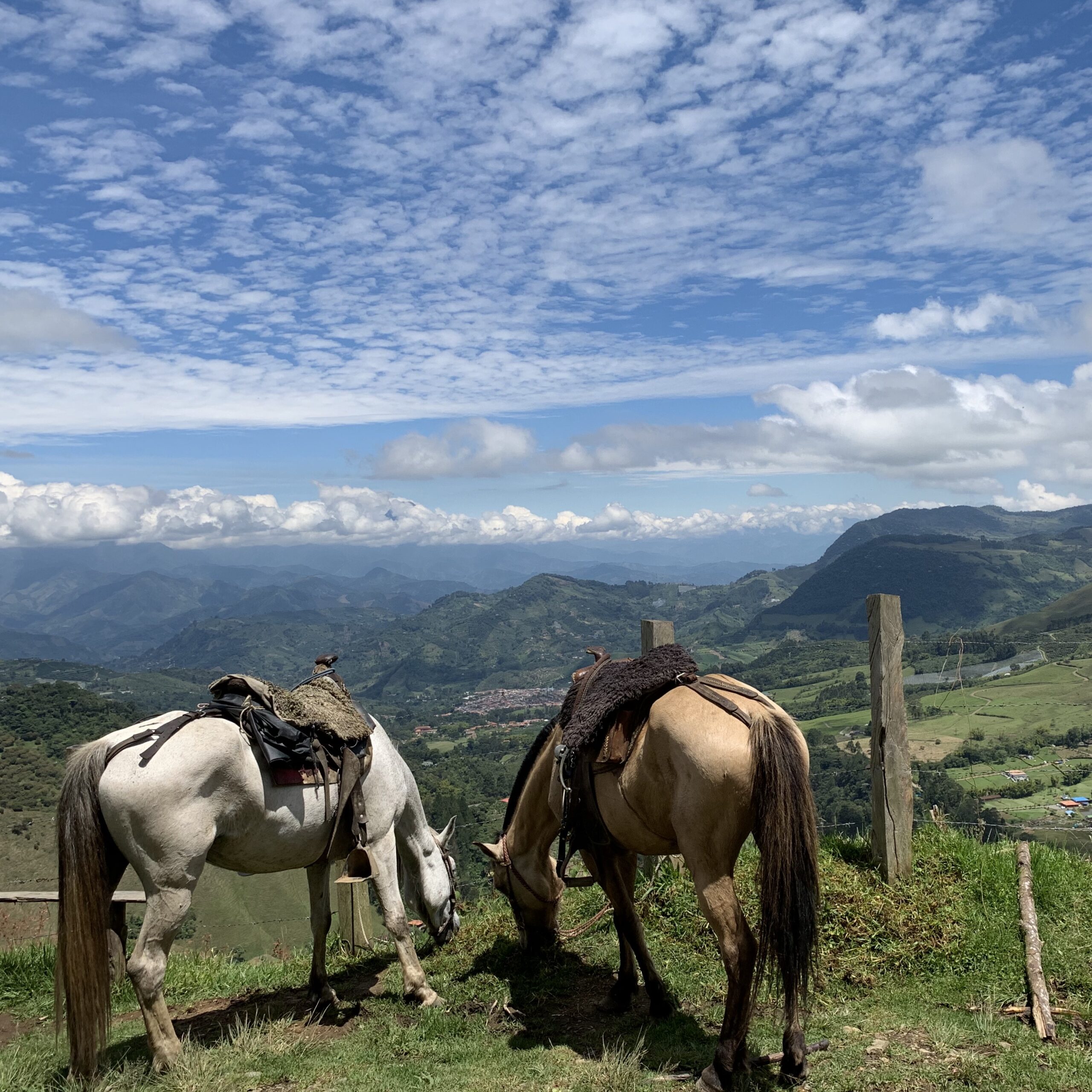 We look forward to the film!
Thank you to Disney for recognizing how unique Colombia is and showing the world!
Would you like more information on our Finca?
Accommodation, Coffee Tours, Eco-tourism